Ludiscape is an integrated set of tools designed to create multimedia content, e-learning, mobile-learning and serious games.
Ludiscape was designed as a simple and efficient software creation solution that allows content to be published on LMS, SCORM and xApi TinCan systems.
Chamilo is an open source software for learning and learning content management, whose objective is to improve global access to education and knowledge.
Clean Chamilo Free Themes 100% responsive
Carousel Theme
For Chamilo LMS 1.11.x

Free Theme
For Chamilo LMS 1.11.x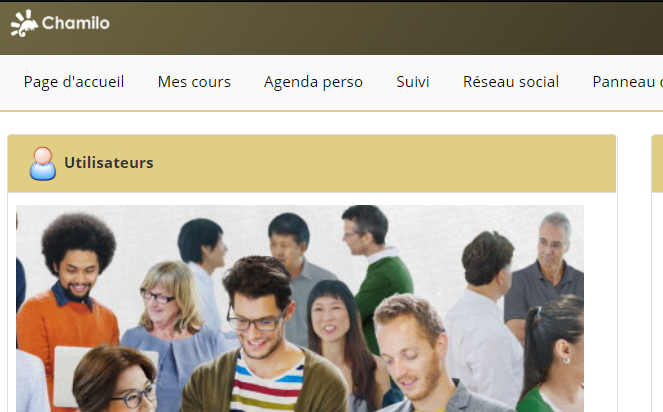 Chamilo "Smart Zen UI"
For Chamilo LMS 1.11.xx
Lp Category Theme
For Chamilo LMS 1.11.16 (install on template/default/learnpath)
Free Theme
For Chamilo LMS 1.11.x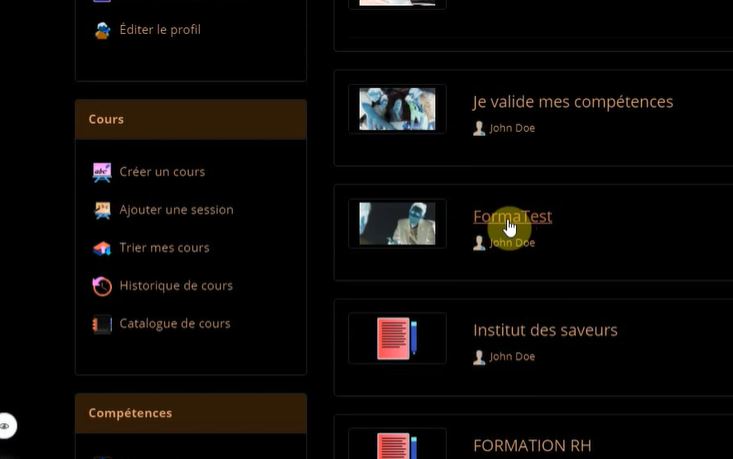 Theme Chamilo Orange Dark
Theme Orange Dark
For Chamilo LMS 1.11.x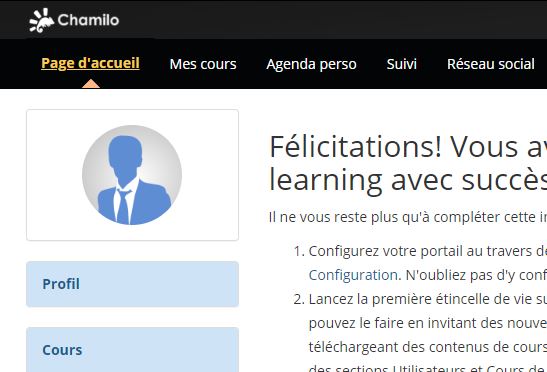 Theme & Patch : Chamilo Granit
Pack & Theme Granit
For Chamilo LMS 1.11.10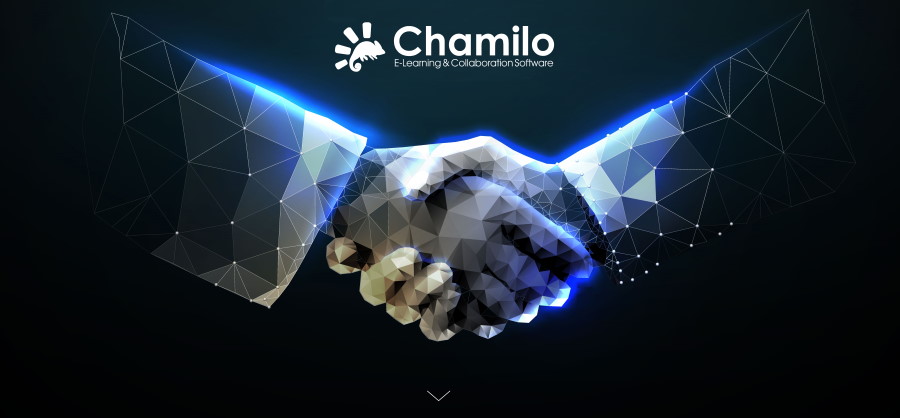 Theme Flora
For Chamilo LMS 1.11.x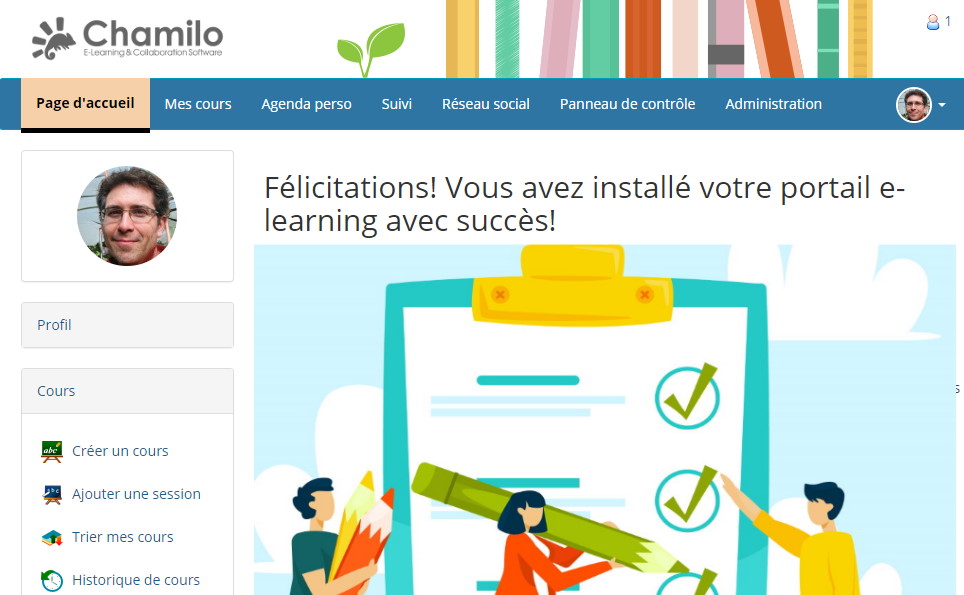 Theme Metal
For Chamilo LMS 1.11.x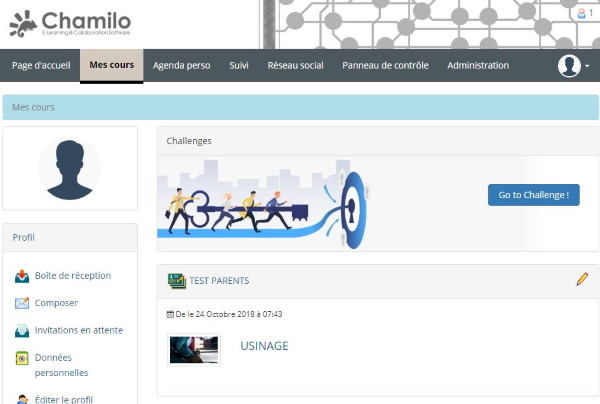 Auriculaire icon sets
For Chamilo LMS 1.11.x
Boost icon sets
For Chamilo LMS 1.11.x