Ludiscape is an integrated set of tools designed to create multimedia content, e-learning, mobile-learning and serious games.
Ludiscape was designed as a simple and efficient software creation solution that allows content to be published on LMS, SCORM and xApi TinCan systems.
Chamilo is an open source software for learning and learning content management, whose objective is to improve global access to education and knowledge.
The games tool for Chamilo LMS allows you to add a new training section to your course page.
This Chamilo game plugin is the powerful Chamilo plugin that has the ability to convert your courses into an educational portal.
The Chamilo game plugin comes with a script that allows you to add some mini games in your Chamilo LMS. This Chamilo game Plugin will display games automatically, without code editing.
Planned exit November 2019
Features :
Customizable maps & design
Fun games to boost learner engagement
Easy administration
Compatible with all devices (PC,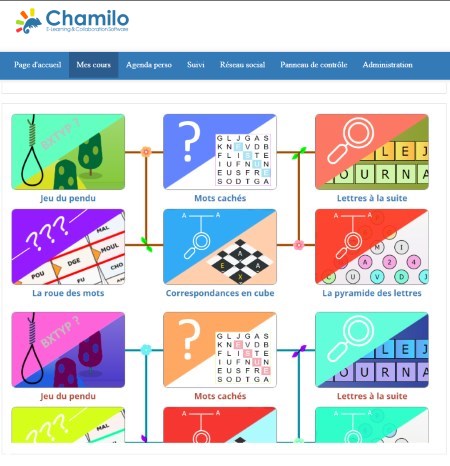 Create an interactive progress map
A wide choice of Game Maps will allow you to create a world that fits your learning environment.
This includes natural landscapes, such as forests, mountains and hills, and interior landscapes such as schools, laboratories, factories etc…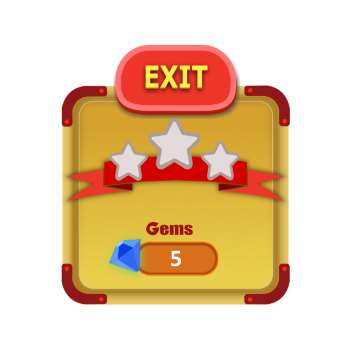 Set up the final screen with different styles
The final screen is very important for encouraging the learne
rs'
 progress.
With each correct answer you earn gems . Use these gems to add more course access and custom features.

Standard
Tous les jeux inclus